Executives of Nafis Silicate Sepahan Company founded the company in 2007 with more than 15 years of experience in the field of silicate production in different parts of the country and established various related workshop collections, under the direction of Allah the Almighty. The company officially started its activities in the field of sodium silicate (glass water) production with a capacity of 24000 tons in 2007 in the industrial zone of Najafabad II in Isfahan province with a fully automated production system. It supplies all industries dependent on these products, such as steel, casting, ceramics and detergents, and construction concrete factories, etc., with the required materials at the provincial and the national level.
There is no doubt that the company`s diverse range of products application will continue to expand in the future.
Products of Nafis Silicate Sepahan Company
Manufacturer of various silicate sodium products in Iran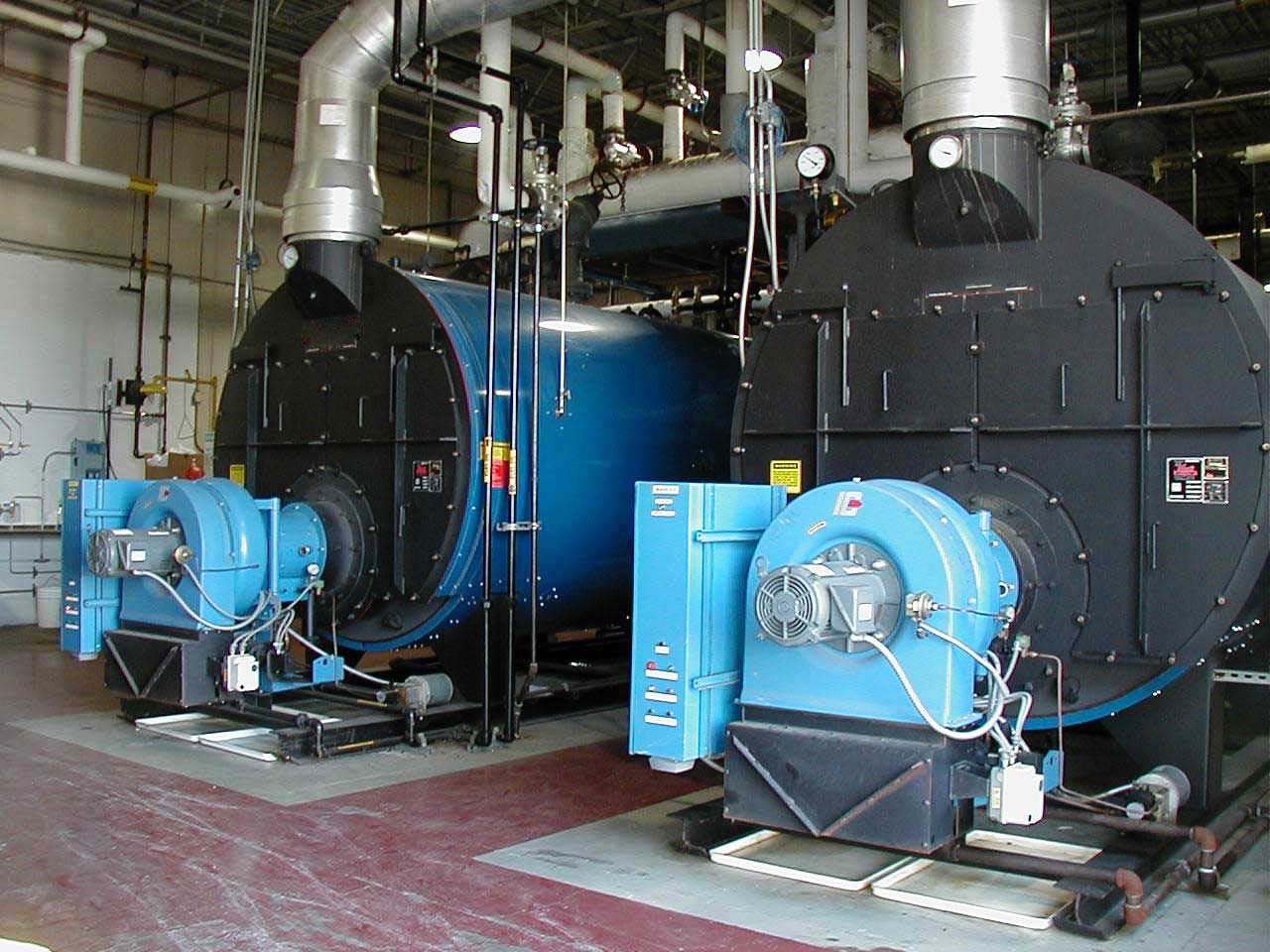 Goals and Perspectives
5-Year Perspective from 1394 to 1399
Considering the relative, economic and industrial advantages of the target countries, Nafis Silicate Sepahan company started to expand the export of technical and engineering products and services since 2008.
Since then, the company has gained success in the international markets within the framework of the specified strategies. The company produces liquid solid sodium silicate, laminate, meta silicate, dextrin, and co-silicate.
Abilities and Capabilities
Mass production, High-quality implementation and On-time delivery
Exact Implementation
All projects are implemented according to the latest required principles and standards following several years of experience.
Use of High-Quality Materials
The best quality equipment and materials are used in all projects supported by ample knowledge in the field.
Experienced Executive Team
Following two decades of successful and ongoing attempts in the field of Sodium silicate, is the key to our success and reaching the goals.
For consultation and answer to your questions, just contact us
Contact Us